Who We Are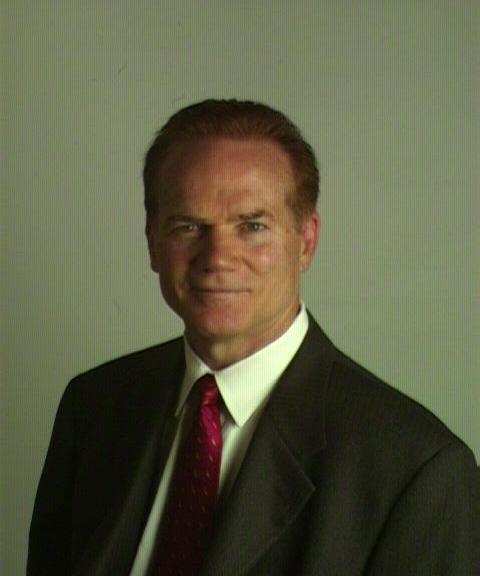 For more than 25 years Turner Management has successfully assisted over 3000 dental practices across the US to flourish and prosper. This is accomplished by the correct assessment of the needs of each client and the skillful application of proven business technologies that support strong and stable expansion as well as helping the practice owners and staff to enjoy reduced stress and heightened efficiency.
Steve Poore, CEO conveys his own perspective on results obtained through Turner's programs:
"The typical increases are 50% to 300%. We've worked with all types of offices, rural and urban, economically distressed areas and affluent areas, large multi-doctor offices, multiple locations, managed care offices wanting to go private insurance, new startup practices and practices that have been in operation for 35-40 years."
Turner Management is uniquely qualified to address the needs of the dental profession:
"We really stay abreast of the latest technology being used in dentistry, materials, type of restorations, periodontal guidelines, soft tissue management, etc. Our consultants are trained on inspections and evaluations and in knowing how to use their findings to develop ideal scenarios for each practice we service. Our focus is to determine the most significant areas of departure from optimum operation and structure tailor made programs to handle them, which brings about rapid and stable improvements. As a result of this methodology, we obtain results with our clients that far exceed expected return on investment,"
"We've worked with some of best dentists in the country, that have excellent reputations in the dental community. We're able to see the highest standard of dental care available and then strive to bring other offices up to that standard of care, both administratively and technically."
Our Mission
Turner Management's goal is to enhance dental practices by improving the working relationship of the doctor and staff and increasing the practice's production, income, and new patient flow.
Experience Solves Problems
Each of our certified consultants have a minimum of 20 years' experience with a wide range and variety of dental practices.
Putting Dentists in Control of Their Practices Since 1992
Contact us today to take your company to the next level!
Free Practice Analysis